Grow and Go
Erin Lawrence August 29, 2022
Summary
There is no substitution for social opportunities for young children. They need experiences that allow them to watch, listen, explore, and learn and family-friendly settings such as Grow and Go check all of those boxes.
Learn together, play together: Where families bloom. Community Children's Center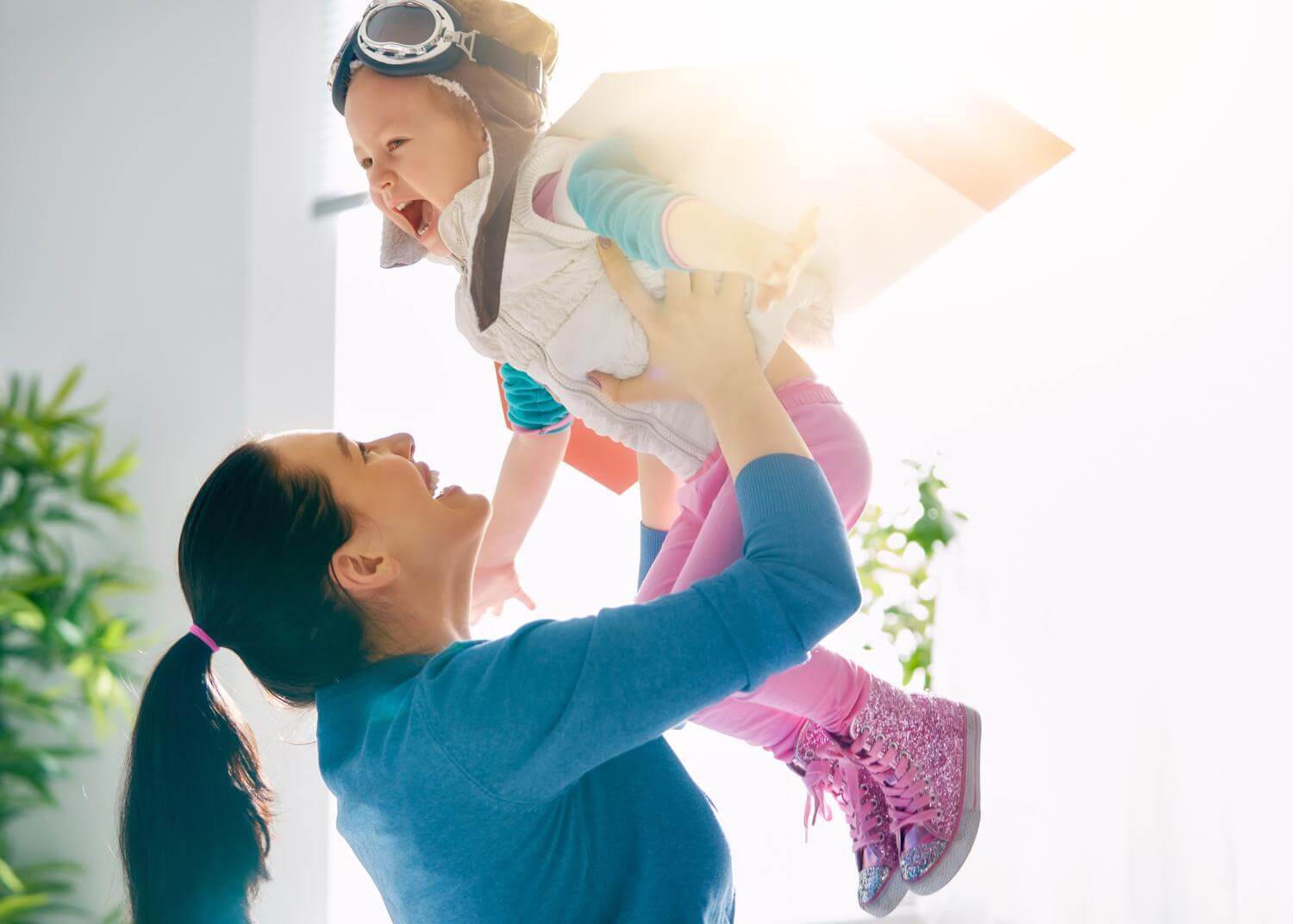 What is Grow and Go?
Beginning in June 2022, the early childhood team at Community Children's Center started thinking about increasing opportunities for families with children birth to five. It began with three sessions of BLOCKFest and has evolved into Grow and Go, a community-wide collaboration to provide young children diverse ways of playing and learning. Each one-hour playgroup will highlight an activity or showcase an early childhood professional, giving little ones and their caregivers freedom to explore and interact.
How does Grow and Go support families?
Caregivers are every child's first teacher but we know that there is always room to grow and more to learn. Joining for a Grow and Go playgroup may serve to reinforce those activities already happening at home, giving children opportunities to build upon experiences and strengthen the cognitive and emotional connections already present. Additionally, when new activities are presented, such as singing an unfamiliar song or fingerplay, curiosity peaks and new connections begin forming. Caregivers will leave with ideas to enrich their child's day and resources to tap into, all of which are powerful pieces of the early childhood journey.
Protective Factors
The Strengthening Families Framework and Approach, developed by the Center for Study of Social Policy, outlines five Protective Factors that, when built into family structures and supported, increase family stability, enhance child development, and reduce child abuse and neglect:
Parental Resilience
Social Connections
Concrete Support in Times of Need
Knowledge of Parenting and Child Development
Social and Emotional Competence of Children
Grow and Go embeds these five Protective Factors into each weekly session. Specific developmental topics or milestones are highlighted, activities to support children birth to five are shared/demonstrated, and highly trained early childhood educators are present to answer questions and engage in strengths-based problem-solving. Child-led play in a safe setting creates opportunities for caregiver-child bonding and social exploration.
How do I stay connected?
Follow Community Children's Center on Facebook for updated information about Grow and Go, including dates and topics as well as reschedules or cancellations. For questions or an interest in participating as a featured host, please contact Erin Lawrence, erin.lawrence@communitychildrenks.org.
PLAY is how children learn how to learn. Susan Linn, The Case For Make Believe