Doulas of Douglas County: Part 1
Erin Lawrence March 22, 2023
Summary
World Doula Week begins each year on March 22nd. This day was chosen as it is the spring equinox and, for many cultures, represents the return of fertility. Locally, we are fortunate to have the Doulas of Douglas County to provide families with care and support before, during and after childbirth. This three-part series is going to delve into this organization through the lens of Traci Dotson, Program Manager and Doula.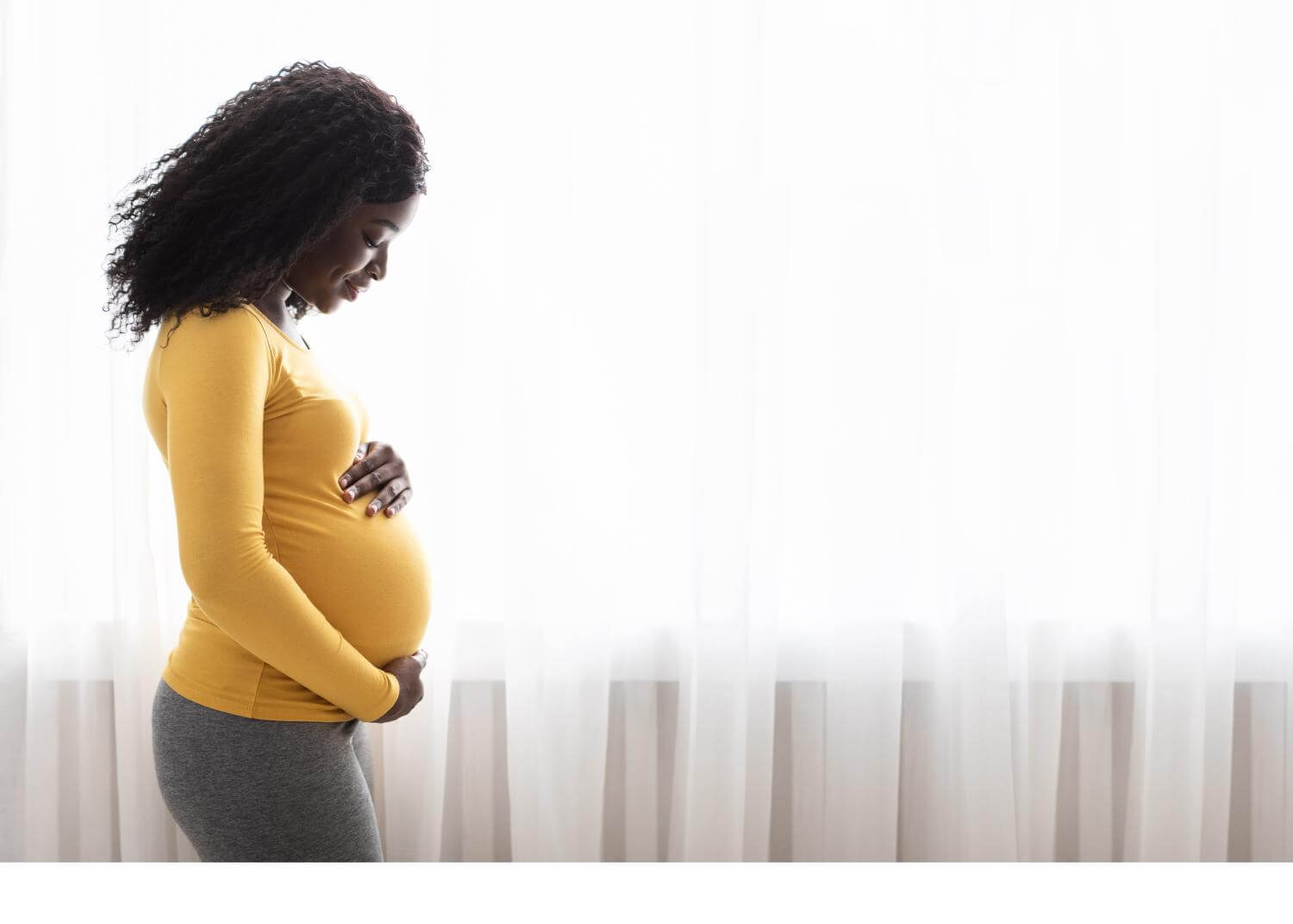 Who are the Doulas of Douglas County?
"Doulas of Douglas County is a program that receives administrative support from Success By 6 Coalition of Douglas County. We provide training, professional development and stipends to our collective members, and in return, they offer free doula support to BIPOC birthing bodies in the community. Our program started as a project in November 2020 with the goal of growing a group of professional doulas to serve Black and Brown mothers and families. It has grown into so much more. We provide direct service through our doula program and are major advocates for Reproductive Justice. Reproductive Justice is the right to maintain autonomy of our bodies, decide whether or not to have children and the ability to parent our children in safe and sustainable communities.

Reproductive Justice is a right that Indigenous Women, Women of Color and queer folks have always fought, and continue to fight, for. Our role as doulas in the Reproductive Justice movement is to support people through their journey– this can be pre-pregnancy, during pregnancy, at birth, postpartum, through an abortion or loss and even in adoption. Our only agenda is supporting the pregnant person, their values, beliefs and autonomy. Doulas of Douglas County is shedding light and building community around the beautiful, frightening, and empowering experience that is becoming a mother as a woman of color."
Reproductive Justice is the right to maintain autonomy of our bodies, decide whether or not to have children and the ability to parent our children in safe and sustainable communities. SisterSong Women of Color Reproductive Justice collective
Contact Information
Facebook: Doulas of Douglas County
Instagram: @doulasofdouglascounty.org
Phone: 785-760-3924
E-mail: doula@dcsb6.org
Website: www.doulasofdouglascounty.org