Baby Sing and Sign
Erin Lawrence August 31, 2022
Summary
Sign language, a meaningful form of gesturing, is an incredible addition to a young child's environment. It provides a way to communicate wants and needs, likes and dislikes as well as creates a shared visual system between a child and their caregiver. This ability to interact and engage is a building block for language and social emotional development and is the foundation of Baby Sing and Sign.
Babies and toddlers can learn to communicate their wants and needs using sign language. Teaching a baby to sign helps them learn the function and power of language. Children who learn sign experience less frustration and verbalize sooner. Most importantly, sign language strengthens the bond between caregiver and child. Baby Sing and Sign, Anne Watson
Why use sign language with your child?
Meaningful gestures develop before spoken words; sign language is a meaningful form of gesturing
Providing developmentally appropriate ways to commuicate minimizes frustration
Caregivers are able to reinforce language by incorporating multiple senses: using sign language allows a child to pair a visual representation with a spoken word
It is fun for the whole family! Parents, siblings, grandparents - everyone can become involved in these interactive and playful experiences with the baby!
For children exposed to multiple languages, sign language offers a wonderful bridge between a word spoken in two different languages - "milk" and "leche" sound different however the sign paired will look the same.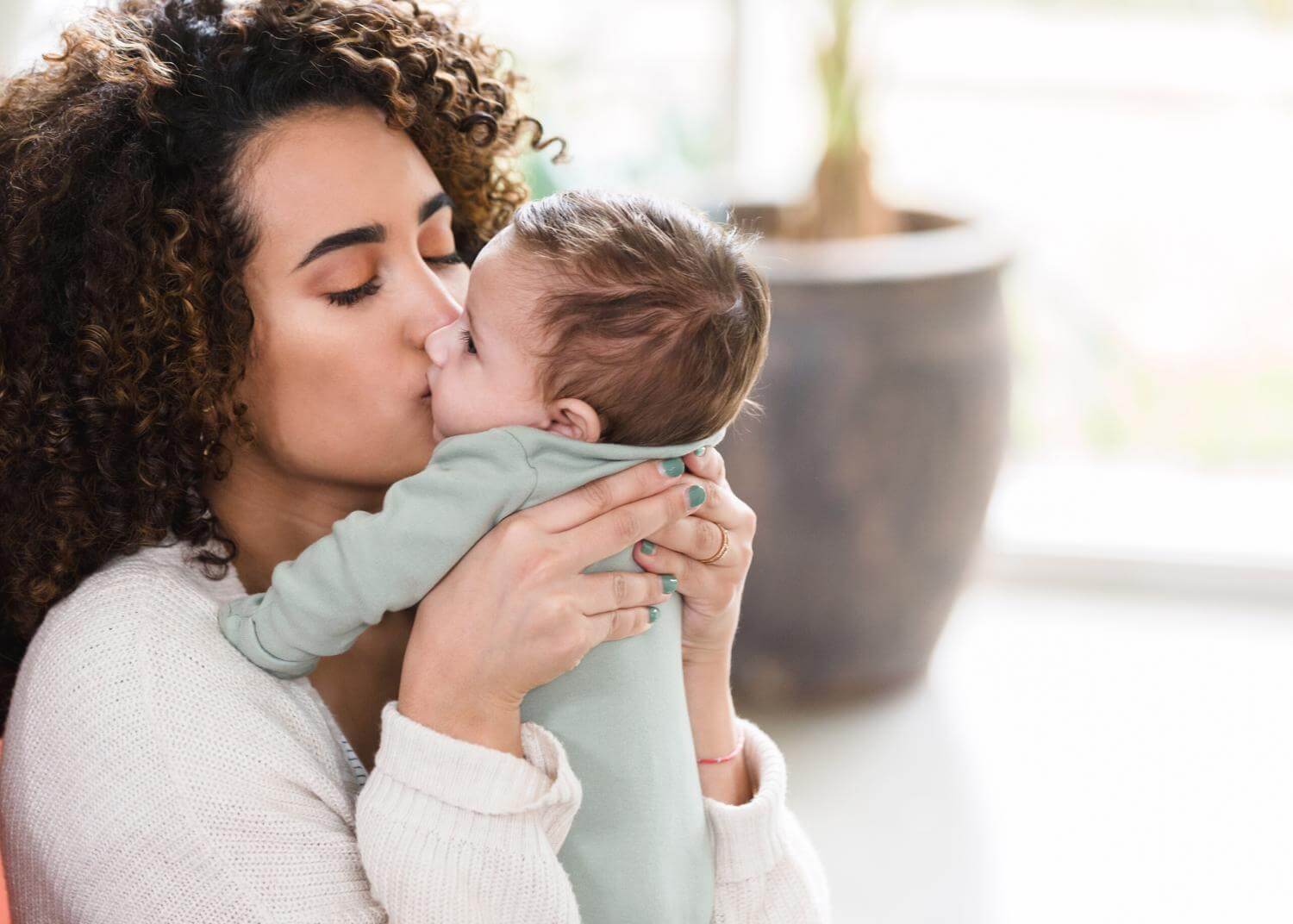 At what age should you begin signing with your child?
Around 6 months of age, a child often begins to sit up independently
While a child gains the strength to stabilize the torse, movement of arms/hands becomes manageable
However, all babies need to be spoken to, sung to and stimulated from birth. It is never too soon to start.
How do children learn to sign?
Step one: Baby imitates gestures, such as "how big?" and "bye bye"
Step two: Baby understands signed and spoken words, such as looking toward the dog when referenced or finding the bunny in a book when asked "where's bunny?"
Step three: Baby expresses him/herself using signs, which may look like repeated gestures and likely differ greatly from the actual sign
There is absolutely no substitute for the presence of human connection in the life of a child. No amount of singing, dancing, or talking is too much. There are no limits on how much laughter is allowed. One can never read too many books. And Baby Sing and Sign embraces the earliest years by enriching each of those activities with complex yet age appropriate language and the presence of social relationships, both of which every baby deserves.

Interested in more information? Visit Baby Sing and Sign - Lawrence on Facebook or email babysingandsign@gmail.com for more information.

Now enrolling for February 2023!
Thanks to grant funding from the Douglas County Community Foundation, Parents As Teacher - Lawrence is offering Baby Sing and Sign for FREE for all families during the 2022-2023 school year (participation in Parents As Teacher is not required to enroll). CLICK HERE to sign up!