Waterford Upstart: Online PreK Learning Program
Community Children's Center August 18, 2022
Summary
Waterford Upstart is a program that serves four year olds in the year before kindergarten, helping with early literacy skill development and academic mindset. Children complete the program in 15 minutes, 5 days per week.
Waterford Upstart, a program of waterford.org, is a resource for families interested in enriching their child's early learning experiences. Through grant and private funding, this program is available at no-cost to families, with coaching support embedded as well as access to a computer and internet connection if needed.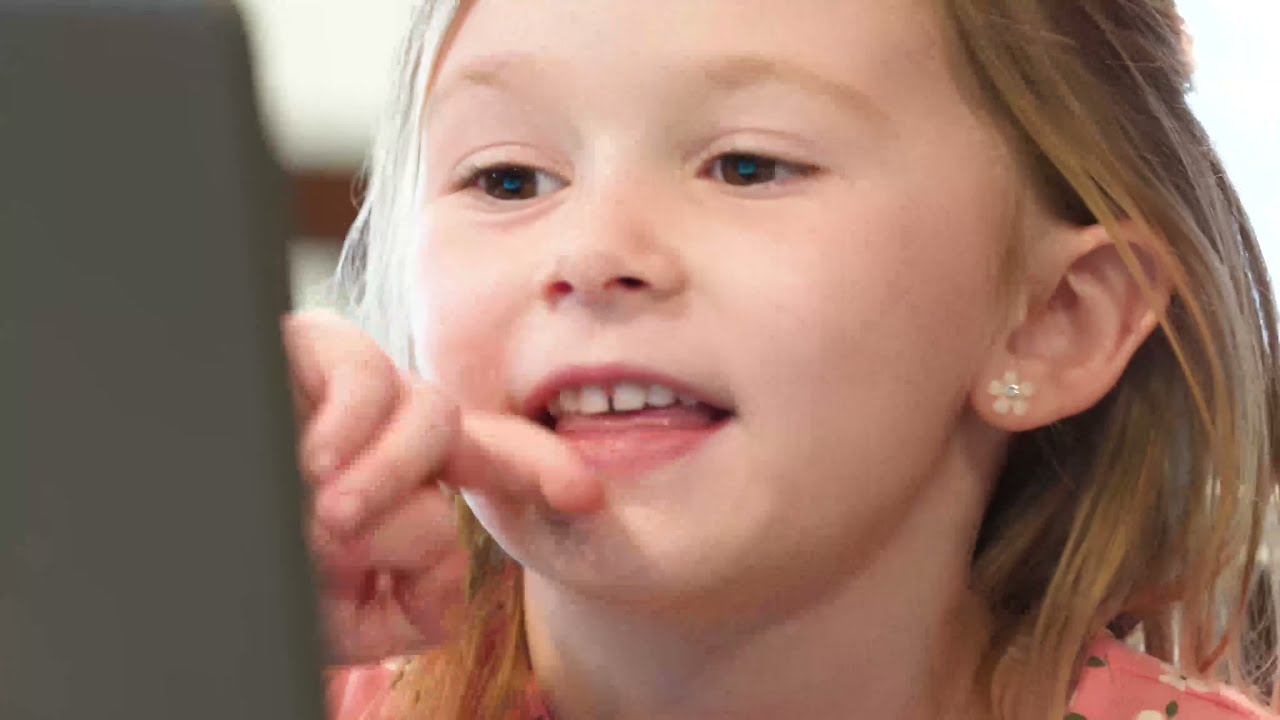 For more information, visit https://www.waterford.org/upstart/.